Located just past the starting line of the Corporate Cup Challenge & State Agency Race on State Street in Montpelier, and first established nearby in 1874, Union Mutual has been providing quality insurance products for over 146 years.
Operating through its extensive network of independent insurance agents, Union Mutual takes great pride in focusing on outstanding service and treating others as we would like to be treated. Our overall business philosophy and culture is one that strives to treat all of our business partners, be they policyholders, agents or vendors, with the highest level of fairness, integrity and respect. Union Mutual is committed to the deep-rooted values of its Corporate Social Responsibility program as Champion Members of Vermont Businesses for Social Responsibility, focusing on diversity, inclusion and being good stewards of the environment. We are proud of our award-winning Company culture, highlighted by our 8 consecutive Best Places to Work in Vermont honors, as well as our 3 straight Governor's Excellence in Worksite Wellness – Gold Level awards. The Corporate Cup and State Agency Race has long been a beloved tradition at Union Mutual – a highlight of our wellness program and sense of togetherness as a company. We are elated to present the 2023 event!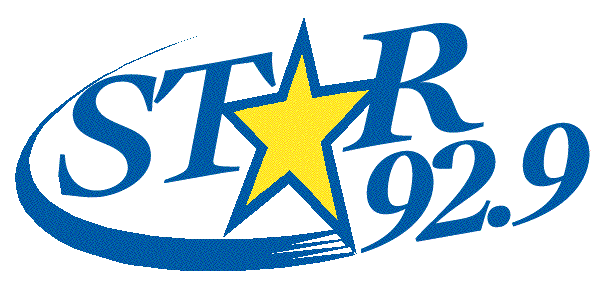 Star 92.9, the home of Mike and Mary in the Morning, playing the 90's to now all day including all your favorite hits! Welcome Runners, Walkers and Spectators! Thank you for supporting an active lifestyle and making Vermont proud by getting out and moving!

At National Life Group, we are a mission-driven and purposed-filled business. For us, the cause of what we do is as important as the products we sell.
And our cause is a very simple one, directed at the people who live and work on America's Main Streets: To Do good in our communities and with the individual families we serve.
For 175 years, we have aimed to keep our promises to provide families stability in good times and in bad. And throughout that history, we have provided peace of mind to those families as they plan their futures.
But our mission extends well beyond the insurance and annuities policies that we sell. Our cause is also to make the world a better place through grants from our charitable foundation, paid time for our employees to volunteer at nonprofits, environmentally sustainable and healthy work sites, and fun, family friendly events that promote the work of nonprofits in our own backyard.
We invite you to explore what we have to offer and to join the cause.